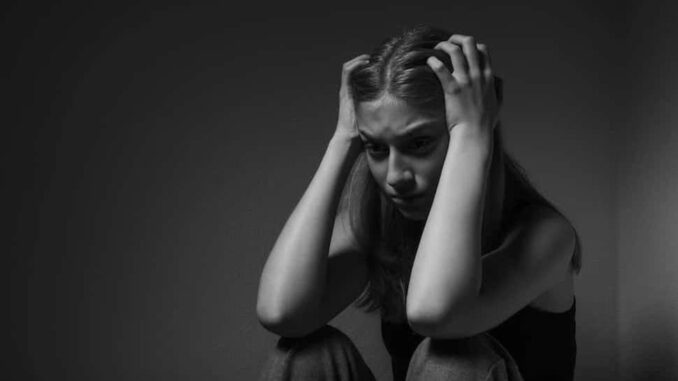 A wide sweeping plague of heroin overdoses has been plaguing our country for years, and it has never become more apparent than the last year. 
Morris Park Meeting to Fight Heroin Addiction
Heroin addiction has become a real problem across our nation but it has really hit hard in the Bronx area, causing a meeting of concerned citizens to gather to discuss this heinous problem. Members of the Morris Park Community gathered Monday to have informational discussions about addiction, overdosing, and how to help those in need of medical attention. Narcan, a spray inserted into the nostril can save the life of an overdosing heroin user, by counteracting the overdose itself.
We really want to be able to help people so we can really save future lives,
Sen. Jeff Klein says. All in a day's work for Senator Jeff Klein, who hopes to turn around the lives of troubled citizens who have chosen drugs over their own life.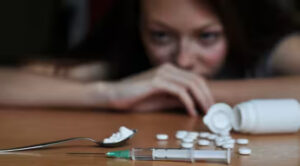 Hoping to build awareness, and set up an impromptu order of events to help save the life of a person who has overdosed. And hopefully, prevent another person from heading down that path by spreading awareness. The heroin epidemic in the Bronx has become so bad, that official reports say there are more overdoses than homicides, with three people killed in the area over the past several months.
There was never more of a need to help these people, and that is exactly what Sen. Jeff Klein is hoping to achieve, and help the Morris Park community get together and discuss the problem. Helping the Bronx community, one skilled person at a time learning to save a life. All those in attendance of the meeting took home Naloxone Kits, which are available over-the-counter for anyone to purchase. The meeting has also given the opportunity, for those in attendance, to learn about overdosing, the effects and how to combat a fatal overdose.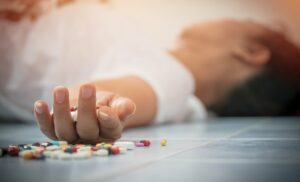 After being trained in the use of the Narcan nasal spray, every member has the chance to help out their neighbor, or even a stranger who appears to be struggling with drug addiction or overdosing. Lawmakers, state officials, and law enforcement trained to Morris Park community members how to administer the life saving medicine. It is their hope that with this knowledge, the heroin epidemic will start to receed, and help the people of the Bronx.