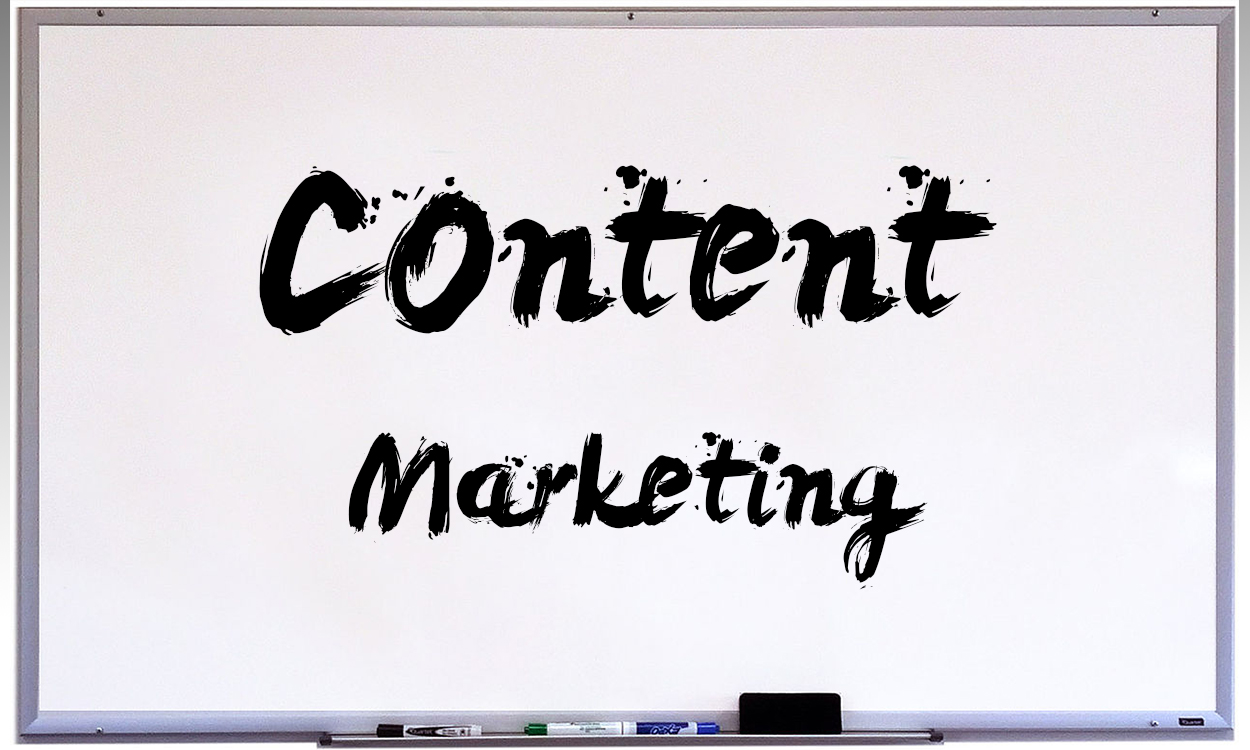 Content Marketing  – Consistently making and giving out content that people want and value is a great way to heighten credibility, attract new prospects and increase business. Below you will find some tried and tested tips from some of the best marketers in the business.
Why should we do this?
Any marketing plan should have a clear objective. Ask " why are we doing content marketing?" " What is your main reason for doing this? "Are you looking to acquire new customers? Get more business from existing clients? its important to start with the end in mind.
2. Who are we trying to reach?
Once you know your "Why" it's important to address your "who". Identifying your audience is critical in developing a successful strategy. Who are they? What do they value? What are their needs? Identify your audience and find a story that is yours alone and attractable to your audience.
3. What value will they deliver?
What do you stand for and what does that mean to your audience? How do you provide value in a way that sets you apart from the competition? an easy way to discover whether something is valuable is to ask yourself, "Will future prospects be satisfied and thank us for this?", if not then revisit your plan.
4. Where will we Deliver it?
What platforms will you use to deliver and monetize your content? Rather than blasting content on every platform, its recommended to focus on one. Do one thing really well over time to build an audience, and incorporate social media when it makes sense.
5. How will we know if it's working?
Once you have a plan in place and have executed that plan, how do you know if it's working? setting metrics and goals at the onset of a campaign is essential. Once we build a subscriber list of people who know, like and trust us, we can see how they are behaving differently.
" Do not let becoming great at content marketing occupy your time. Rather, the point is to get great at using content marketing to drive your business, and in doing so to embrace the huge opportunity all businesses have.