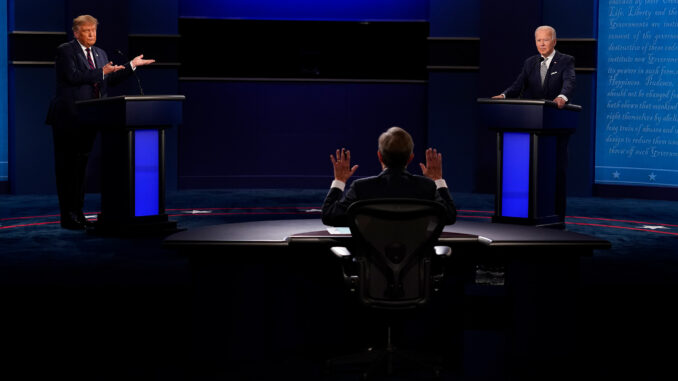 During 2016's first presidential debate, Hillary Clinton and Donald Trump have indulged themselves into an intense series of exchanges. Both of the candidates made serious charges about the other candidate's records while attempting to defend their career at the same time. The real question is, were they telling the truth all the time? Were all of their statements entirely true? Of course not.
During the presidential debate, both Trump and Clinton spun facts so they could fit their arguments. ABC News checked some of the most noteworthy claims made during the debate and here are the results.
Presidential Debate Fact-Check That Will Open Your Eyes
#1 Trump denies saying global warming is hoax perpetrated by the Chinese
It would be hilarious if the future presidential candidate did not know the real cause of the global warming. During the debate, Clinton reminded us of Trump's claim that "climate change is a hoax, perpetrated by the Chinese." Of course, Trump jumped in defending himself and saying he never said such thing.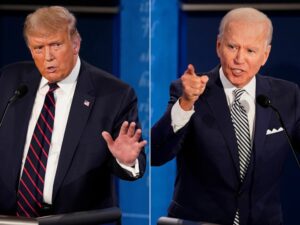 Fact-Check: False
The truth is Donald Trump tweeted in 2012 that the "concept of global warming was created by and for the Chinese." Now, in 2016, this tweet has resurfaced again and is very likely to haunt Trump until the end of general elections.
#2 Trump started his business thanks to $14 million from his father
Clinton stated that Donald could start his business only because of his father's wealth and that he did not have to work hard to get where he is now. Also, she claimed that Trump believes the more that the state helps wealthy people, the better off things will be.
Fact-Check: True
Even though Trump claims his business grew out of a $1 million loan from his father in 1975, according to The Wall Street Journal, a casino license disclosure from 1985 shows that Trump borrowed $14 million from his father.
#3 Clinton thinks the Trans-Pacific Partnership is the "gold standard" of trade deals
Trump accused Clinton of calling the Trans-Pacific Partnership the gold standard of trade deals.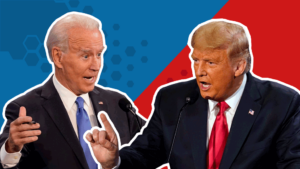 Fact-Check: Partially True
The truth is that Clinton said that the TPP "sets the gold standard." However, never did she call it the finest deal ever made. In addition, she used many complimentary terms to describe the agreement, such as "groundbreaking," "innovative," "ambitious," and "exciting." But, in 2015, after she realized the truth behind the deal, Clinton stated: "As of today, I am not in favor of what I have learned about it." She clarified Trump's statement by saying that she hoped it would set a gold standard.