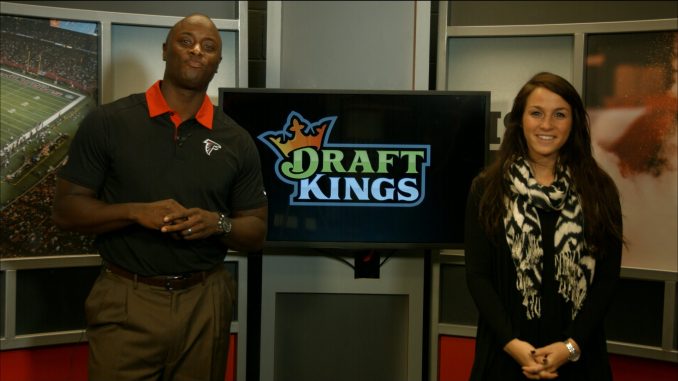 Daily Fantasy Sports betting Bill Signed
It is a big day for New York sports fans as the long debated fantasy sports betting bill becomes law, allowing players to participate in fantasy sports betting once again. Since the New York State attorney general declared daily fantasy sports betting to be illegal gambling, the top dogs of the industry, draft kings and fan duel have fought to proclaim the popular hobby as a game of skill and not a game of chance. Back in June of this year, they took a giant step toward victory when New York state lawmakers voted to legalize fantasy sports betting. Although the "daily fantasy sports" bill was passed, the legislation still needed Gov. Cuomo's signature in order to become law.
Daily fantasy sports is a rapidly growing industry and has become especially popular among New York sports fans. Since Fan duel and draft kings both launched their marketing campaigns prior to last year's football season the trend began to rise significantly. You may remember the commercials of fantasy sports players winning great deals of money with fan duel or draft kings. As compelling as the commercials were they persuaded customers to bet money in an industry with no supervision and that granted no protection of the player's rights. In a statement by Gov. Cuomo "The legislation strikes the right balance that allows this activity to continue with oversight from state regulators, new consumer protections and more funding for education.
With Americans betting over $150 billion every year, illegally, this is not only a win for sports fans and the fantasy sports companies but it is also predicted that the new legislation will produce a great deal of revenue for the states themselves, giving fantasy sports betting a very bright future.